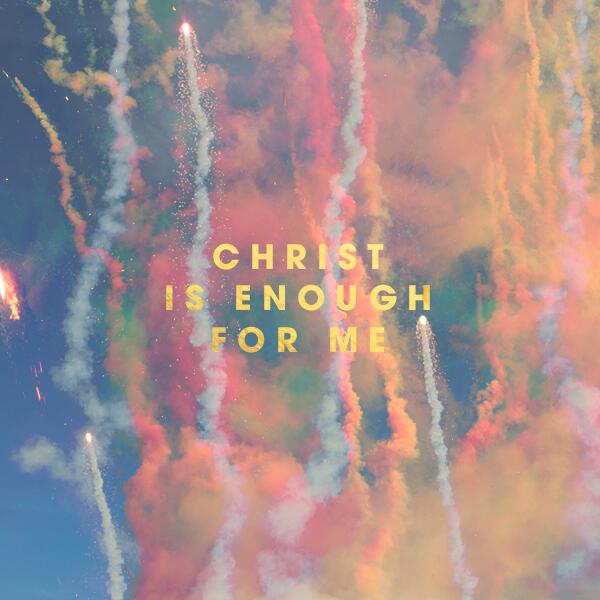 I spent a large part of yesterday reading and meditating on Scriptures. I'll call it my time out with God. It was refreshing. One particular Scripture that struck me was Exodus 33:13. I'll quote it from the New Living Translation;
"If it is true that you look favorably on me, let me know your ways so I may understand you more fully and continue to enjoy your favor. And remember that this nation is your very own people."
This is what struck me; Moses sought after God. He wanted more of God and he expressed this desire to Him. It was later mentioned in Psalm 103:7 that He made His ways known to Moses and His deeds to the children of Israel. There is a difference between knowing the ways of God and His deeds. I'm not going to dwell on that in this post but the point I want to bring out is that if you want more of God, you have to desire it. How intimately you walk with God will be determined by you. God will never force Himself on you. He is waiting right there outside the door of your heart; waiting for you to let Him in.
Your desire for more of God will shape the kind of prayers you say. If you want God to show you His ways, your prayers will not be confined to asking Him to bless you and your family. Instead, you will ask Him to show you His ways and teach you His paths just as the Psalmist prayed (Psalm 25:4). I had a new understanding of the Scripture that says as the deer pants for the water so my soul longs after you. You only grow in your walk with God when you desire all of Him. You have to thirst for God like a thirsty person thirsts for water. When you chase after God, every material blessing will chase after you. I like to put it this way; access to God's heart automatically grants you access to His hand. Only the people who chase after Him get access to His heart.
I want to be in God's heart, right at the centre of His will. This is my desire every day; that as long as I live, Christ will be enough for me. It doesn't matter what I have or what I don't have. As long as I have Christ, everything will be perfected. I leave you with this song by Hillsong (I absolutely love these people!). It's called 'Christ is Enough' and it succinctly depicts the essence of this post. Reflect on the lyrics and mediate on the Scriptures I quoted. I pray that God will reveal more of Himself to you as you diligently seek Him. Amen.