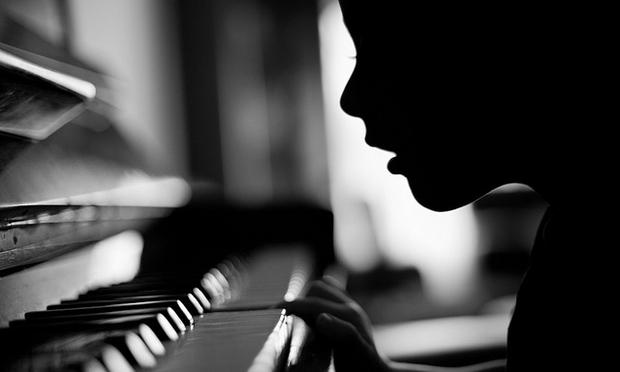 Hello beloved readers of mine 🙂 I trust the week started out great for you. Mine started out really well. I got back home yesterday and it's great to be around family once again. It's also great to be back to blogging after that brief break.
I'm going to continue with my #25on25Series. Can you believe it….it's five days to my birthday. So exciting. I said I have a confession to make about my birthday. I think I'll say in on Thursday, fingers crossed. Today however is dedicated to the songs that have influenced me in one way or the other. Music is a part of my life and I fall in love with songs on a daily basis. I'll do my best to keep this post as short as possible 🙂
So here they are in no particular order.
1. I fell in love with Yabo by Solomon Lange recently and it just sums up my life accurately; putting all my eggs in God's basket and trusting Him completely.
2. I absolutely love William McDowell's songs. They always cause my spirit to stir up in worship, from My heart sings to Closer and Withholding Nothing. However the song I love the most is I give myself away. I'll let the song speak for itself.
3. Israel Houghton is another gospel artiste that I really love. All the songs on his albums can make it to this list but two of them have touched me the most. Hosanna is the first – it's such a beautiful song!
4. The second song is Your presence is heaven to me. Words are insufficient to describe how much this song has touched me.
5. When I think about the Lord is one song that saw me through a very difficult time in my life. It's a song I will always hold dear.
6. Mike Abdul's Serve you forever is one of those songs that leads you to praise without restrictions. When I need to be gingered, it is my go-to song.
7. The last song I'm going to include on this list is I almost let go by Kurt Carr. The story behind this song is one I would tell another day but the lyrics of the song tell it as it is.
What are the songs that have influenced you? Do share.